Click Here for Event Calendar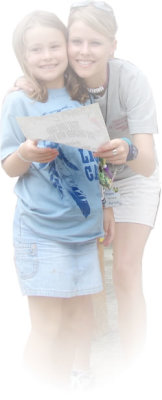 TEXAS LIONS CAMP

Texas Lions Camp is a residential camping facility for children with physical disabilities, type 1 diabetes and cancer. The Camp is located on over 500 acres in the beautiful Texas Hill Country in Kerrville, and is designed to introduce the "Can Do" philosophy to children dealing with special medical conditions.
Children with special needs from all over the State of Texas are invited to attend one of 9 weeks, which we hope will become one of their life-long childhood memories. A week designed for fun, exploration and challenge.
Camp is Free to all campers and their parents. Transportation to the camp will be furnished. We request that the parents attend the Friday evening Closing Program and pick their camper up.


                                                                     Contact Liz Harned, Camp Chairman. She may be
                                                                     contacted through the ODT Lions number at
                                                                     432 335-0234. Please leave a voice message and
                                                                     your call will be returned. Or you can go  
                                                                     online and register your camper at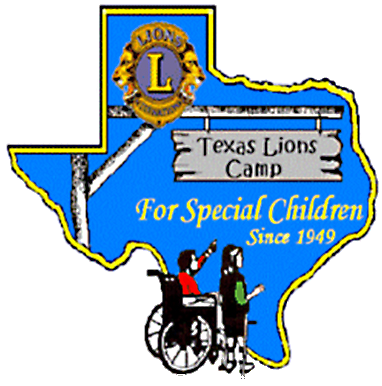 We provide eye care, examination and glasses; to all children in our community who qualify, because they are unable to pay the necessary costs. We also collect used eye wear and any and all medical related items that might be recycled.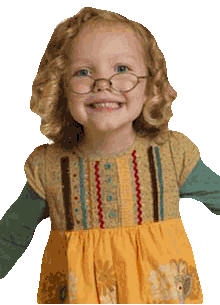 Children's Eye Conservation
Children's Eye Conservation is chaired by Beverly Evans. 
To get help, students are
​
scr
eened by the ECISD nurses at their schools who will refer them on to the Lions Club Representative. 
Download the application here.
Download
Our primary fundraiser is the Ratliff Stadium Concession Stand Project. We hold a contract with Ector County ISD and operate the concessions for all events throughout the year. This is done with the assistance of the Texas Scholars Program. If you are a student interested in service time go to:
https://www.ectorcountyisd.org/Page/24734
for further contact information or email our coordinator, Veronica Barry at vbarry4@att.net.

The Rose Day Project is the clubs' Spring fundraiser. Members sell roses by the dozen to be delivered and at a great price. Sales begin after Valentine's Day and end in the later part of March. Delivery is usually in mid April. The money raised enables us to expand our community and Lions Camp giving. This can only be accomplished with the support of our community. Please buy Roses!



Boy Scouts of America Buffalo Trail Council             Breaking Bread
Project Graduation                                                        Boys and Girls Club of Odessa
Door of Hope Mission                                                   Salvation Army                                          
Harmony Home Children's Advocacy Center            Permian Basin Rehabilitation Center
Humane Society                                                             Child Protective Services







​